Archive for the 'time travel' category
If you watched Back to the Future over the holiday weekend and wished the flux capacitor was a real thing so you could travel through time, we have sorta good news. Scientists from Australia and Switzerland have proposed a real-life flux capacitor — but you won't be able to travel back to a high school dance in the '50s with it.
The device is a new type of electronic circulator, which can control the directional movement of microwave signals. The scientists, who published their research in Physical Review Letters, have proposed two different potential circuits — one of them borrows the design of the three-pointed flux capacitor Doc Brown and Marty McFly used to travel to 1955 and 2015 in their DeLorean.
Continue reading "Scientists invented a real-life flux capacitor, but not for time travel" »

The possibility of time travel through the geodesics of vacuum solutions in first order gravity is explored. We present explicit examples of such geometries, which contain degenerate as well as nondegenerate tetrad fields that are sewn together continuously over different regions of the spacetime.
These classical solutions to the field equations satisfy the energy conditions.
Read more
Physicists have confirmed the existence of a new form of atomic nuclei, and the fact that it's not symmetrical challenges the fundamental theories of physics that explain our Universe.
But that's not as bad as it sounds, because the 2016 discovery could help scientists solve one of the biggest mysteries in theoretical physics — where is all the dark matter? — and could also explain why travelling backwards in time might actually be impossible.
Continue reading "Physicists Have Confirmed a Pear-Shaped Nucleus, And It Could Ruin Time Travel Forever" »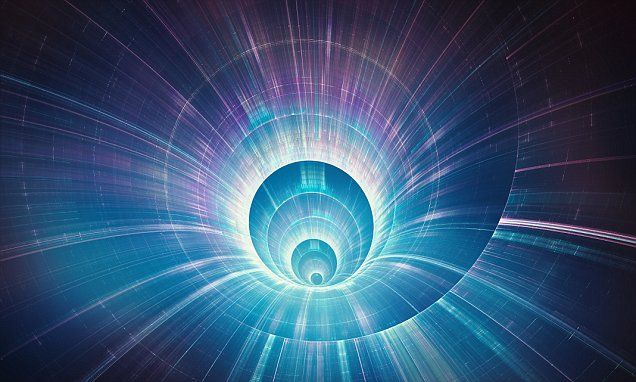 As the common tropes of science fiction continue to break out into reality, from humanoid robots to self-driving cars, there's one concept that has seemingly remained beyond our grasp: time travel.
But, jumping through time might not be impossible, after all, according to one astrophysicist.
Continue reading "Traveling back in time could be possible, physicist says" »

This was the second scholarly paper i saw this year about time travel. Posting because there isn't nearly enough serious interest about Time Travel in the science community.
Traversable acausal retrograde domains in spacetime.
Benjamin K Tippett1 and David Tsang2
Published 31 March 2017 •
Abstract
In this paper we present geometry which has been designed to fit a layperson's description of a 'time machine'. It is a box which allows those within it to travel backwards and forwards through time and space, as interpreted by an external observer. Timelike observers travel within the interior of a 'bubble' of geometry which moves along a circular, acausal trajectory through spacetime. If certain timelike observers inside the bubble maintain a persistent acceleration, their worldlines will close.
Read more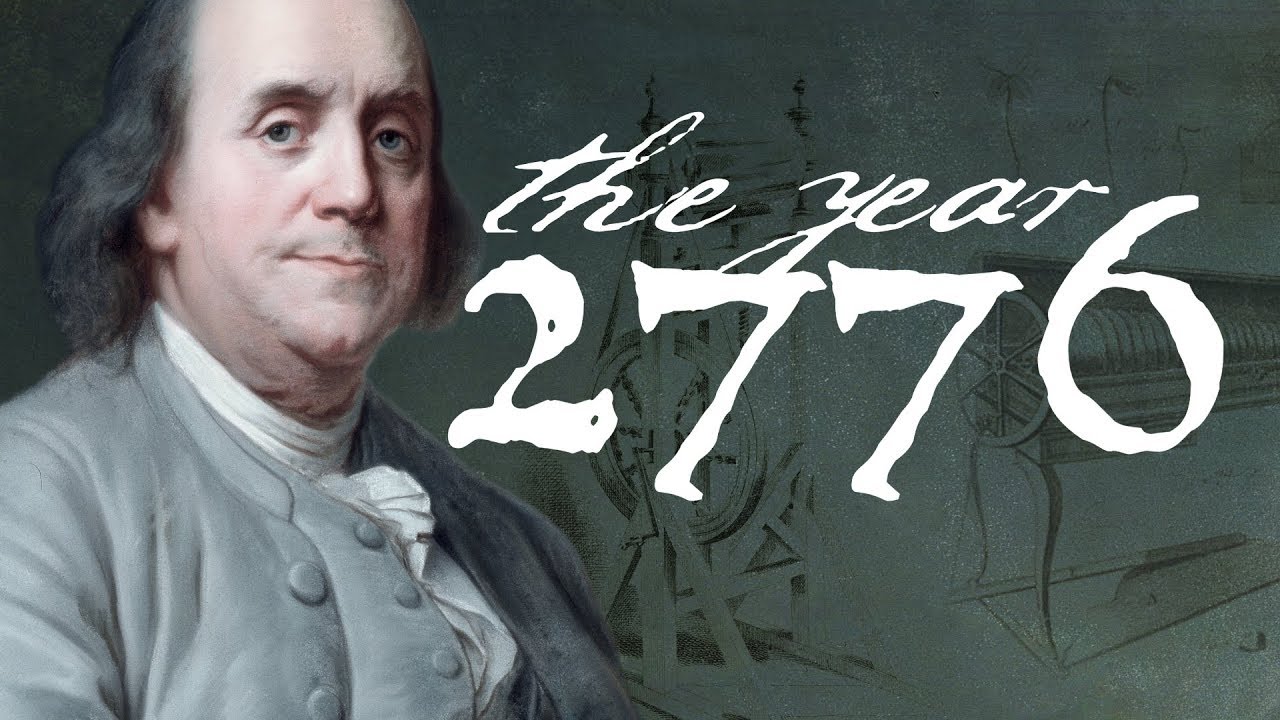 In Unexpected Futurist, we profile the lesser known futurist side of influential individuals. This episode's unexpected time-traveler: Benjamin Franklin. Ben Franklin was an inventor, observer, electricity pioneer, and serial experimenter, so it's not entirely surprising he looked to the future. But it turns out he was looking to the far, far future. In 1780 he wrote a letter to a friend in which he lamented that he was born during the dawn of science.
Sometimes, albeit rarely, people object to rejuvenation biotechnologies saying that ageing has its pluses too, thus subtly implying that we should leave it alone in order not to lose these pluses. The thing is, they're not talking about the same kind of ageing that science is trying to undo. They're mixing up chronological and biological ageing, and they're not at all the same thing.
---
This objection is very simple to explain and even simpler to dismantle, because it boils down to a gross misunderstanding.
Whoever raises this objection generally says that with ageing comes experience, that later in life people are generally happier, more accomplished, and so on. I have nothing to object to that, except that all those nice things are a (possible) consequence of chronological ageing, most definitely not of biological ageing. It is not very often that people mix the two up, but at times they do, so let us clarify once and for all what the difference is.
Chronological ageing is nothing more, nothing less than the passing of time. Becoming chronologically older simply means that the time you've existed for is getting longer. There's nothing wrong with it, and no one (to my knowledge) wants to stop, 'cure', or reverse chronological ageing—especially because that would be a bit complicated to do and it would have annoying side-effects, such as time freezing or rewinding your life back to your elementary school years, possibly dragging the entire universe along, and would do nothing to eliminate the ill health of old age. Doesn't sound like a lot of fun—and I speak as a chap with a thing for time travel.