Archive for the 'business' category
While Elon Musk owns 20% of Tesla, more than $60 billion would be needed to buy the business from public shareholders.
---
Saudi Arabia's sovereign wealth fund is in talks that could see it becoming a significant investor in Tesla as part of Elon Musk's plan to take the electric car maker private, according to a person with direct knowledge of the fund's plans.
The Public Investment Fund, which has built up a stake just shy of 5 percent in Tesla in recent months, is exploring how it can be involved in the potential deal, the person said on condition of anonymity. Discussions began before the controversial Aug. 7 tweet by Musk, who is Tesla's co-founder and chief executive officer, saying he was weighing a plan to take the company private.
Read more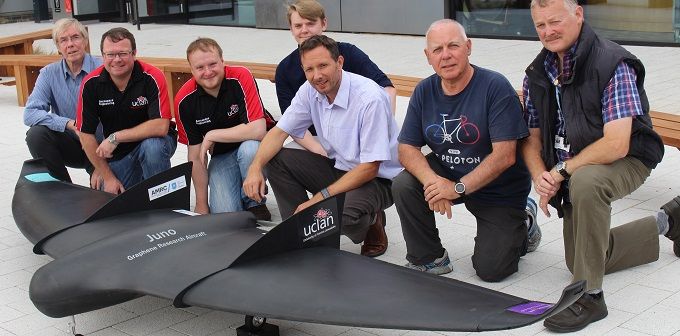 The University of Central Lancashire (UCLan) has unveiled the world's first graphene skinned plane at an internationally renowned air show. Juno, a three-and-a-half-metre wide graphene skinned aircraft, was revealed on the North West Aerospace Alliance (NWAA) stand as part of the 'Futures Day' at Farnborough Air Show 2018.
The University's aerospace engineering team has worked in partnership with the Sheffield Advanced Manufacturing Research Centre (AMRC), the University of Manchester's National Graphene Institute (NGI), Haydale Graphene Industries (Haydale) and a range of other businesses to develop the unmanned aerial vehicle (UAV), which also includes graphene batteries and 3D printed parts.
Billy Beggs, UCLan's Engineering Innovation Manager, said: The industry reaction to Juno at Farnborough was superb with many positive comments about the work we're doing. Having Juno at one the world's biggest air shows demonstrates the great strides we're making in leading a programme to accelerate the uptake of graphene and other nano-materials into industry.
Continue reading "UCLan unveils world's first graphene skinned plane" »

The fascinating space adventures of Elon Musk and Jeff Bezos are essential viewing for anyone seeking to understand the future of business and industry here on Earth.
Rockets and space are increasingly important to Africa, where more countries have been partnering to launch or are launching their own satellites. Still, discussions here remain more prosaic than determining how soon we'll be colonizing Mars or sending industrial operations to the moon.
The satellites launched by the likes of SpaceX are smaller than ever before. Powerful nano-satellites, the size of soccer balls, are able to deliver detailed imagery and information about a chosen territory from space. These advances in technology and cheaper launch vehicles mean more developing countries can use satellites to collect troves of valuable data.
Continue reading "African space programs will boost development with satellite data" »

THE FIN7 HACKING group has leeched, by at least one estimate, well over a billion dollars from companies around the world. In the United States alone, Fin7 has stolen more than 15 million credit card numbers from over 3,600 business locations. On Wednesday, the Justice Department revealed that it had arrested three alleged members of the group—and even more important, detailed how it operates.
---
The Justice Department announced the arrest of three members of notorious cybercrime group Fin7—and detailed some of their methods in the process.
Read more
They used to be the billion dollar start-ups. Now we call them unicorns, a term coined five years ago by Aileen Lee of Silicon Valley-based Cowboy Ventures. In mythology, unicorns are rare, beautiful creatures. It was the perfect name – until recently.
Now unicorn is taking on new meaning: start-ups that perpetuate the myth that they are worth a billion US dollars.
These days, it does not take much money to claim a US$1 billion valuation – under US$200 million in some cases. Nor do you have to be a leading edge or disruptive tech company. Many unicorns, especially those in China, are simply smartphone apps applied to businesses that have been around for decades.
Continue reading "The only thing mythical about unicorns these days is their valuation" »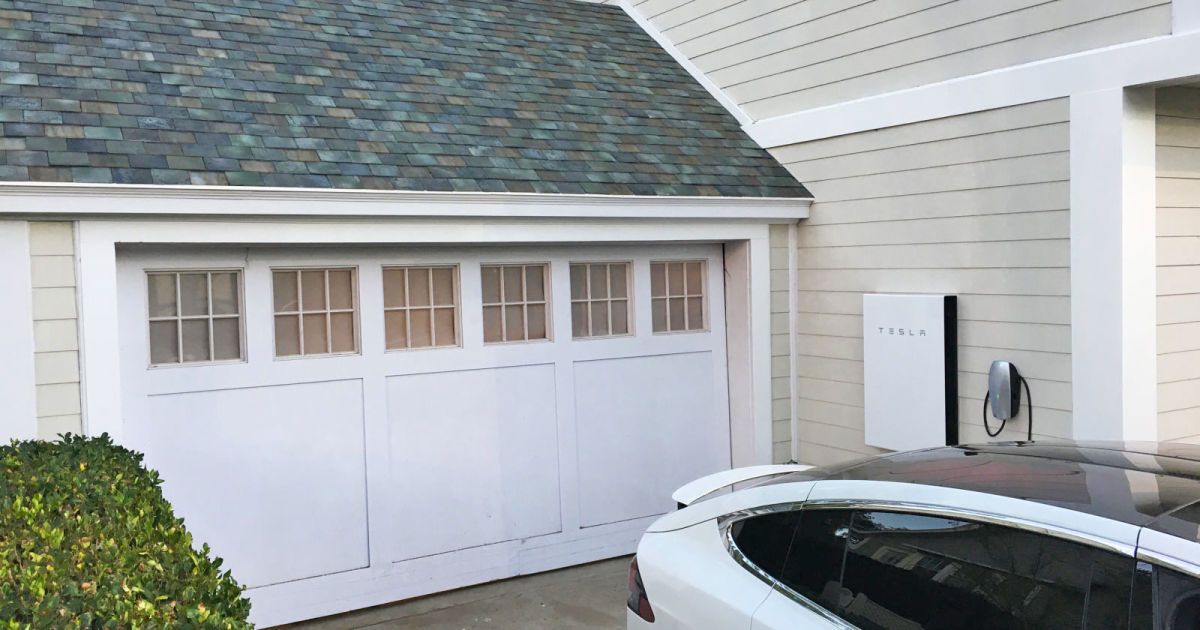 The production problems Tesla has faced with its Model 3 have been well documented. Now, sources say the company is facing similar issues with its solar roof tile initiative. According to Reuters, former and current employees have revealed that assembly line problems, plus CEO Elon Musk's exacting aesthetic demands, has delayed production, causing tension with partner Panasonic, and rattling officials that are keen to see a return on significant state investment.
The "Solar Roof," produced at Tesla's factory in Buffalo, New York, is designed to look like and function as a regular roof while also generating energy. According to sources, technical challenges have delayed production, as has Musk's design plans. Speaking to Reuters, one source said that "Aesthetic look is the key point that Elon is not always satisfied with. That's the big issue."
Neither Tesla nor Reuters' sources have revealed current production figures for the roof tiles, but the delays are such that Panasonic — which the initiative depends on for solar components — has been forced to find other buyers for the parts it had built to sell to Tesla. According to a former Panasonic employee, the company has been shipping "large volumes" of its photovoltaic cells as samples to other prospective buyers, due to low demand from Tesla. Panasonic declined to comment on the issue, stating only that it "believes Tesla will use Panasonic cells when it mass-markets the Solar roof."
Continue reading "Tesla's production problems extend to its solar roof business, too" »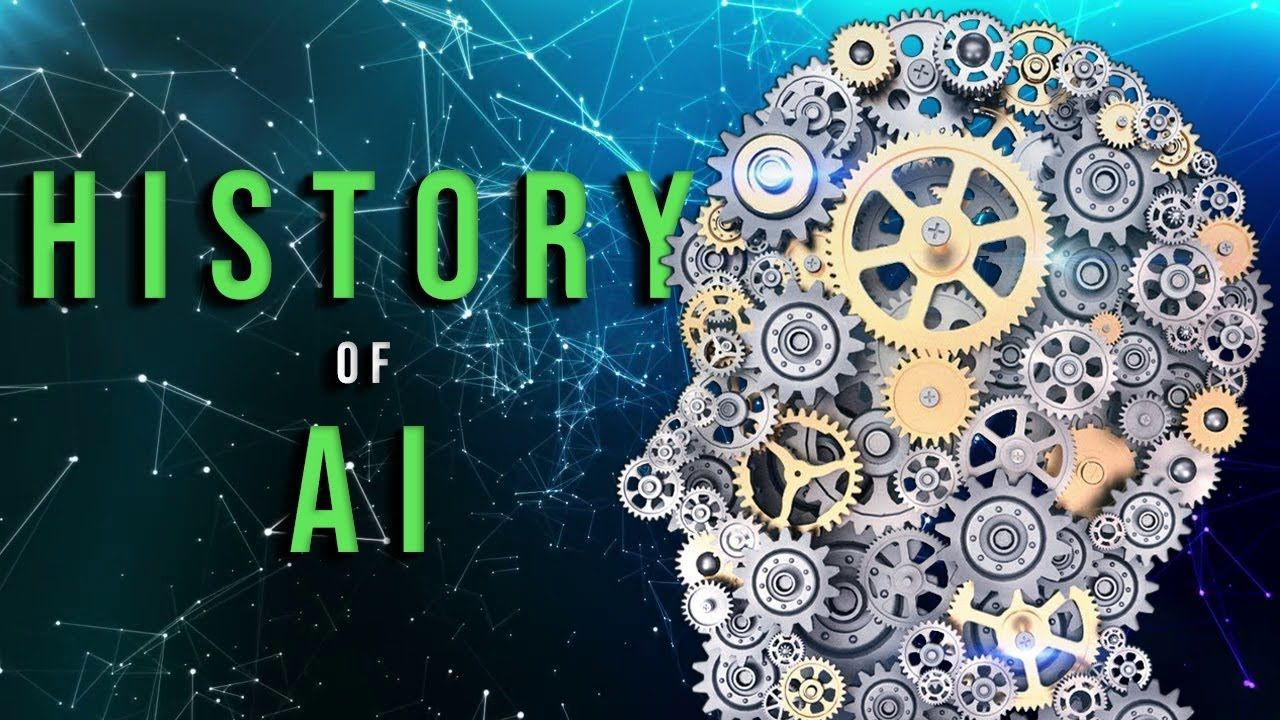 This video was made possible by Brilliant. Be one of the first 200 people to sign up with this link and get 20% off your premium subscription with Brilliant.org! https://brilliant.org/singularity
Artificial intelligence has been a topic of growing prominence in the media and mainstream culture since 2015, as well as in the investment world, with start-ups that even mention the word in their business model, gaining massive amounts of funding.
AI is a buzzword that gets tossed around often in the business world and in the media, but it is already having tangible effects for a slew of industries — not least those that rely on a significant amount of manual labor.
As AI comes increasingly closer to maturity, and businesses continue to ramp up investments in it, some worry that not enough attention is being paid to the broader social and moral implications of the technology.
CNBC spoke with some experts to see what they think are the five scariest potential future scenarios for AI.
Continue reading "Five of the scariest predictions about artificial intelligence" »

845 pages in length, the report aims to outline the history, present state and future of the Longevity Industry in the United Kingdom, profiling hundreds of companies, investors, and trends, and offering guidance on the most optimal ways in which UK longevity industry stakeholders, as well as government officials, can work to strengthen the industry, and allow it to reach its full potential as a global longevity science and preventive medicine hub. The report uses comprehensive infographics to distill the report's data and conclusions into easily understandable portions, and interested readers can get a quick understanding of the report's main findings and conclusions in its 10-page executive summary.
This special regional case study follows-up on the content and general outline of the Longevity Industry made by our consortium in the previous Longevity Industry Landscape Overviews, including Volume I "The Science of Longevity" (750 pages), and Volume II "The Business of Longevity" (650 pages), published earlier this year.
These ongoing analytical reports are part of a collaborative project by The Global Longevity Consortium, consisting of the Biogerontology Research Foundation, Deep Knowledge Analytics, Aging Analytics Agency and the Longevity. International platform.
Continue reading "Deep Knowledge Analytics announces the publication of a new analytical report titled Longevity Industry in UK Landscape Overview" »