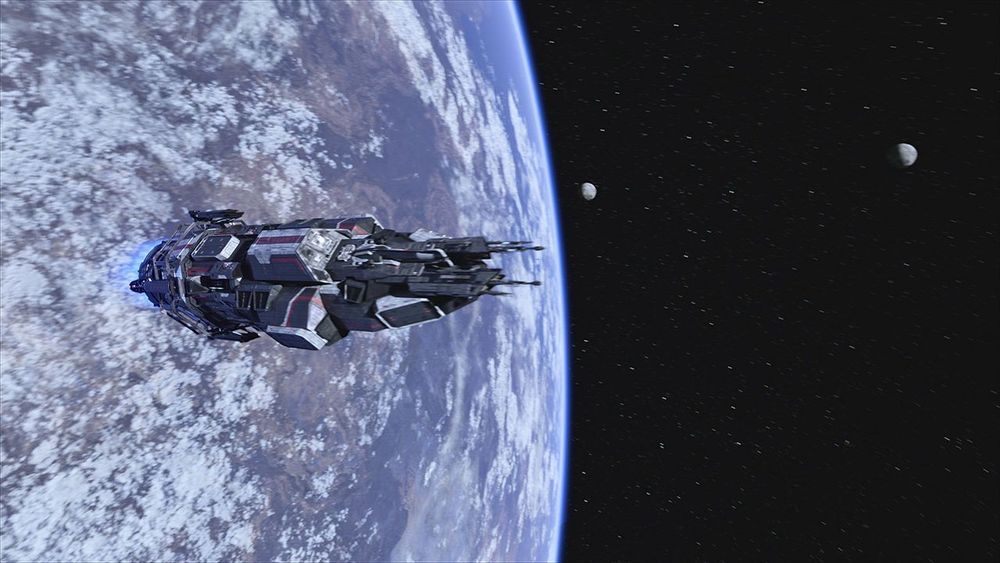 On 13 December, Amazon Prime will air the fourth season of The Expanse, a hardboiled space drama renowned for its working-class characters and real-world space physics. Showrunner Naren Shankar is part of the reason the science checks out. The veteran writer and producer for programs such as Star Trek: The Next Generation, Farscape, and the police procedural CSI: Crime Scene Investigation, has a doctorate in applied physics and electrical engineering.
Shankar chatted with about why he feels it's important to have a realistic sci-fi show, and how television work is like the scientific peer-review process.
This interview has been edited for clarity and length.