Archive for the 'futurism' category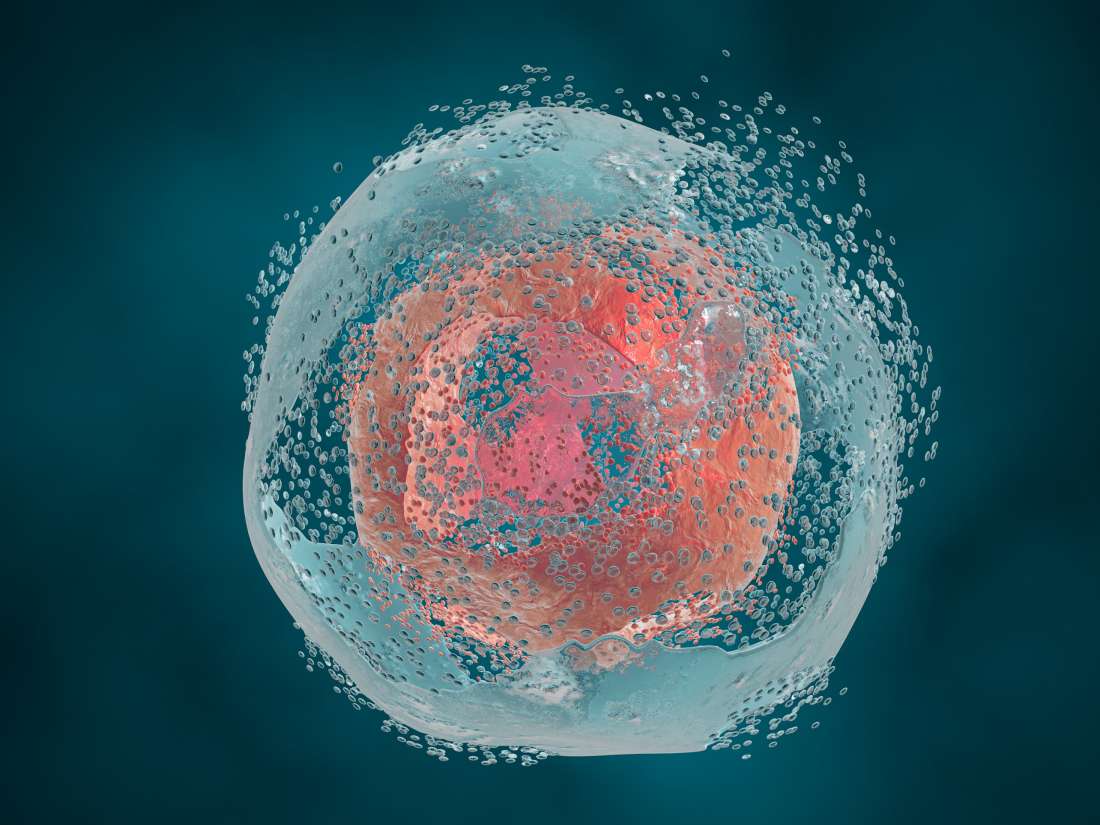 Scientists have now identified a unique cell death mechanism behind the destruction of nerve insulation in MS, and an anti-inflammatory that blocks it.
Read more
A case of plague has been diagnosed in Idaho, but you don't need to cancel your trip to Boise just yet. This is not the first time plague has cropped up in the United States, and it probably won't be the last. And officials know what to do when a case does pop up.
Read more
Speaking of Pangaea, this video shows how the present-day continents came to be formed from the Pangaea supercontinent about 240 million years ago, then shows what the Earth's surface might look like 250 million years in the future, if the tectonic plates continue to move in predictable ways.
I hope this explanation is helpful. Of course all of this is scientific speculation, we will have to wait and see what happens, but this is my projection based on my understanding of the forces that drive plate motions and the history of past plate motions. Remember: "The past reveals patterns; Patterns inform process; Process permits prediction."
Continue reading "How the Earth's continents will look 250 million years from now" »

A race is on to mine billions of dollars in resources from the solar system's asteroids, fuelling our future among the stars.
Read more