Archive for the 'cryptocurrencies' category
Let us frame the question, by reviewing what miners really do…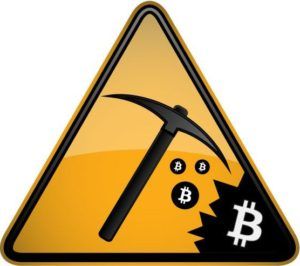 Miners play a critical role in the Bitcoin network. Their activity (searching for a nonce) results in assembling an immutable string of blocks that corroborate and log the universal transaction record. They are the distributed bookkeepers that replace old-school banks in recording and vouching for everyone's purchase or savings.
From the perspective of a miner, there is no obvious connection between their activity and the worldwide network of bitcoin transactions and record keeping. They are simply playing an online game and competing against thousands of other miners in an effort to solve a complex and ongoing math problem. As they arrive at answers to small pieces of the problem, they are rewarded with bitcoin, which can be easily translated into any currency.
What is the Problem?
Continue reading "How will Bitcoin Work When Mining Rewards Run Out?" »

Today, economist and Nobel laureate, Paul Krugman, wrote in the New York Times, that Bitcoin is taking us back 300 years in monetary evolution. As a result, he predicts all sorts of bad things.
A significant basis for Mr. Krugman's argument is that the US dollar has value because men with guns say it does.
Is Bitcoin erasing 300 years of monetary evolution?
Running with the metaphor that fundamental change to an economic mechanism represents 'evolution', I think a more accurate statement is that Bitcoin is not erasing the lessons of history. Rather, it is the current step in the evolution of money. Of course, with living species, evolution is a gradual process based on natural selection and adaptation. With Bitcoin, change is coming up in the rear view mirror at lightning speed.
Continue reading "Is Bitcoin Erasing 300 years of Monetary Evolution?" »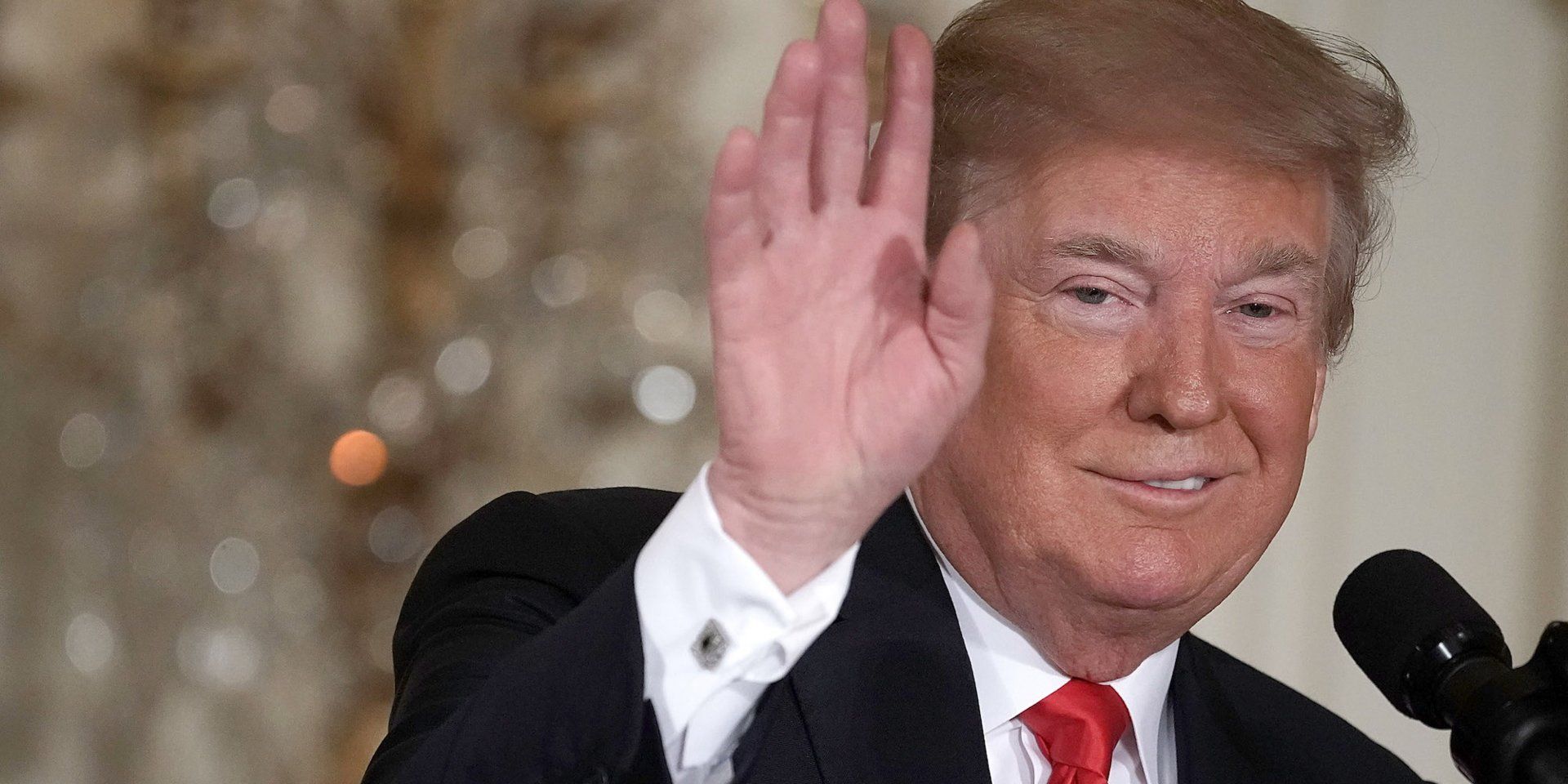 Cryptocurrency fraud and other kinds of cyber-fraud, too.
---
President Donald Trump has assigned an official task force to investigate the pervasive fraud within the cryptocurrency industry.
On Thursday, the president signed an executive order for a new task force within the Department of Justice with a mandate "to investigate and prosecute crimes of fraud committed against the U.S. Government or the American people, recover the proceeds of such crimes, and ensure just and effective punishment of those who perpetrate crimes of fraud."
Continue reading "President Donald Trump assigned a task force to investigate cryptocurrency fraud" »

Blue Frontiers is decentralizing governance by launching a seasteading industry that will provide humanity with new opportunities for organizing more innovative societies and dynamic governments.
The funds raised from the crowdsale will be used to implement Blue Frontiers mission. Proceeds from the token sale are expected to be divided among the following activities:
Continue reading "Blue Frontiers creating 300 residence seastead funded with their own cryptocurrency" »

Securities, or not securities. That is the crypto question.
Except in Thailand.
While regulators around the world have grappled with the issue of what category digital currencies and assets fall into, Thailand has skipped the debate altogether.
A cryptocurrency entrepreneur launched a blockchain religion. Absolutely no one is surprised.
Read more
I get this question a lot. Today, I was asked to write an answer at Quora.com, a Q&A web site at which I am the local cryptocurrency expert. It's time to address this issue here at Lifeboat.
Question
I have many PCs laying around my home and office.
Some are current models with fast Intel CPUs. Can
I mine Bitcoin to make a little money on the side?
Answer
Other answers focus on the cost of electricity, the number of hashes or teraflops achieved by a computer CPU or the size of the current Bitcoin reward. But, you needn't dig into any of these details to understand this answer.
You can find the mining software to mine Bitcoin or any other coin on any equipment. Even a phone or wristwatch. But, don't expect to make money. Mining Bitcoin with an x86 CPU (Core or Pentium equivalent) is never cost effective—not even when Bitcoin was trading at nearly $20,000. A computer with a fast $1500 graphics card will bring you closer to profitability, but not by much.
Continue reading "Extra PCs laying around? Why not mine Bitcoin?" »

Early adopters, speculators and Geeks are never sufficient to bring a new paradigm to market. Mass appeal and adoption of a mechanism that requires education and a change of behavior is never 'fait accompli'—until it reaches a tipping point. Once at the tipping point, it can go viral without a structured PR campaign and with risks tied only to technology and scalability.
What about early adopters? Can they drive mass adoption?
Somewhat, but not much beyond market awareness. Generally, early adopters drive mass adoption only for evolutionary inventions. For example:
The automobile was an evolutionary change to transportation. Although it changed our behavior (maintenance procedures and frequency / distance of travel), it did not require an educational seminar to ride in a car. You either had access to a horse or a car.
Likewise, the audio CD and DVD improved media acquisition and enjoyment. But books and seminars were not needed to understand these inventions. Their purpose and use was very similar to the preceding technology: audio tape, records and video recorders.
But some inventions are different. Their use requires that users become acquainted with a technology or process that they didn't realize they needed! [continue below image]…
Continue reading "What will it take for Bitcoin to be widely adopted?" »

The question was asked of me as columnist at Quora.com: Will governments eventually 'approve' of cryptocurrency? First let's agree on terminology…
By "approve", I assume that you are asking if governments will adopt or at least tolerate the use of crypto as legal tender in commerce. That is, not just as a payment instrument, but as the money itself—perhaps even accepting tax payments in cryptocurrency.
The word "cryptocurrency" is sometimes applied to altcoins and even to ICOs. These are not the same. Many altcoins meet the criteria of the next paragraph, but none of the ICOs measure up (ICOs are scams). I assume that your question applies to Bitcoin or to a fair and transparent altcoin forked from the original code, such as Bitcoin Cash or Litecoin.
A blockchain-based cryptocurrency that is open source, permissionless, capped, fast, frictionless, with a transparent history—and without proprietary or licensing restrictions is good for everyone. It is good for consumers; good for business; and it is even good for government.
Of course, politicians around the world are not quick to realize this. It will take years of experience, education, and policy experimentation.
Many pundits and analysts have the impression that shifting to cryptocurrency—not just as a payment instrument, but as the money itself—will never be supported by national governments. A popular misconception suggests that a cryptocurrency based economy has these undesirable traits:
Continue reading "Will governments ever approve of cryptocurrency?" »