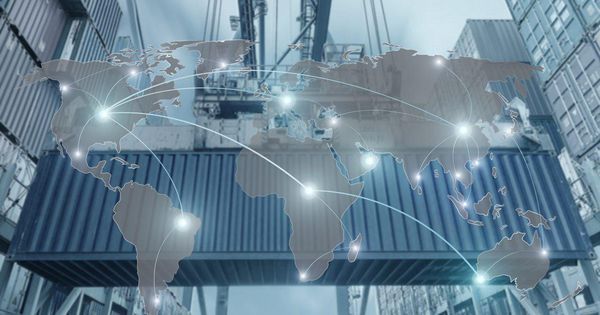 Autonomous deliveries and drones
UPS execs insist that the UPS driver is a core element to its success and the face of the company, but they have tested the use of drone deliveries for some applications including dropping essential supplies in Rwanda and demonstrating how medicine could be delivered to islands. In rural areas, where drones have open air to execute deliveries and the distance between stops makes it challenging for the drivers to be efficient, drones launched from the roofs of UPS trucks offer a solid solution to cut costs and improve service. Drones could also be deployed in UPS sorting facilities and warehouses to get items on high shelves or in remote areas.
The technology used by UPS generates a cache of data that opens up even more opportunities to become more efficient, improve the customer experience, innovate delivery solutions, and more. From optimizing the UPS network to driving operational improvements, big data and artificial intelligence are at the core of UPS's business performance.
Continue reading "The Brilliant Ways UPS Uses Artificial Intelligence, Machine Learning And Big Data" »